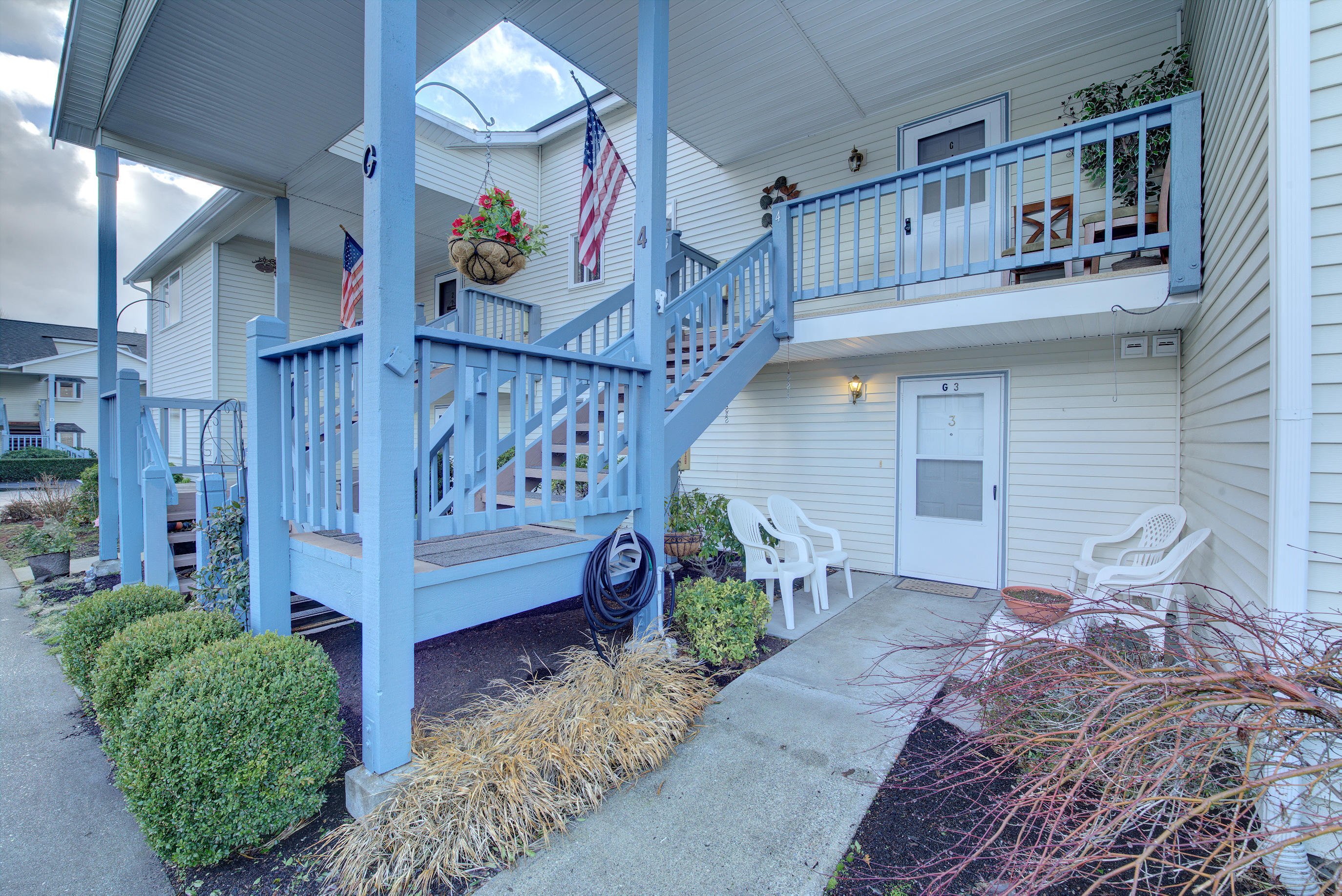 Lella helped us achieve our goals.
Lella met multiple times with our family prior to the listing, and she prepared a very helpful market analysis. She knew the local market, and she negotiated effectively on our behalf. She understood what our goals were and gave us advice along the way that helped us achieve them. - William E., Alderwood, Lynnwood.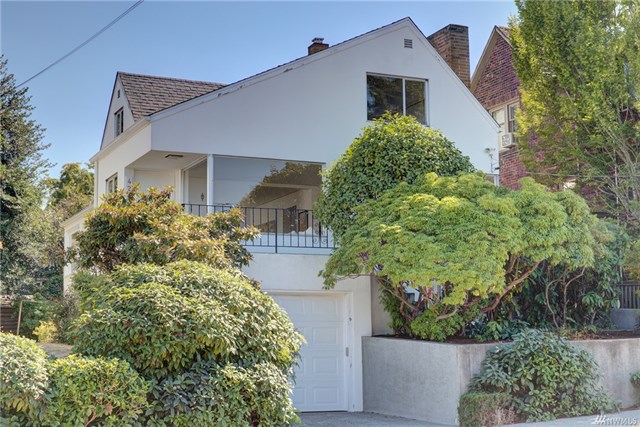 Quick and very easy sale!
Lella was excellent to work with in selling a home we had used for many years as a rental. When our tenants moved out the house looked terrible and Lella gave us excellent advice on what to fix and work on before it went on the market. She even helped with finding landscapers, cleaners and pressure washers. When it was time to put the house on the market she gave us excellent advise on a price that would give us the best options for multiple offers. The sale was quick and very easy due to Lella. - Pat & Robyn S., Phinney Ridge, Seattle.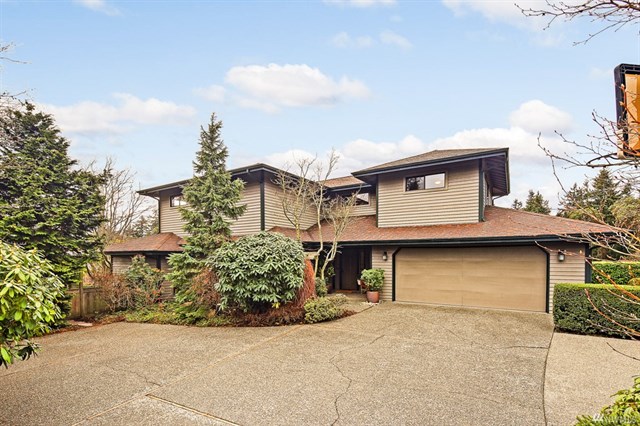 A pleasant experience!
Lella was knowledgeable, helpful and easy to work with. She expertly guided us through the selling process, pricing our home accurately and determining the best time of year to go on the market. When we needed to have work done to ready our house for sale she had great people who were available and did excellent work. Lella was always available to answer questions or help us with anything we needed. She made selling our family home a pleasant experience! - Brian & Diane M., Innis Arden, Shoreline.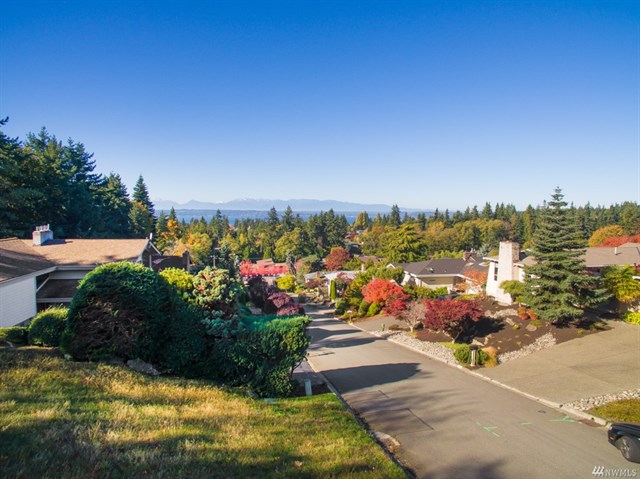 Highest standards of professionalism and knowledge.
I have known Lella since 2009 and she has very successfully completed 5 significant real estate transactions with me. She holds the highest standards of professionalism and knowledge. I will not hesitate to reach out in future opportunities to work with Lella. - Steve S., Richmond Beach, Shoreline.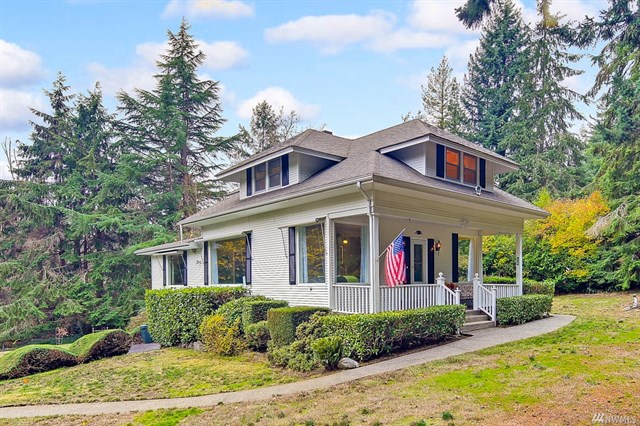 Look no further!
Lella is a true sharpshooter in the real estate world . She knows her business from the consideration stage of selling your home to the final moment of closing. Our unique home of 24 years sold within one week and it was Lella's expertise that made our experience a positive one. Look no further! - Robin & Bill M., Innis Arden, Shoreline.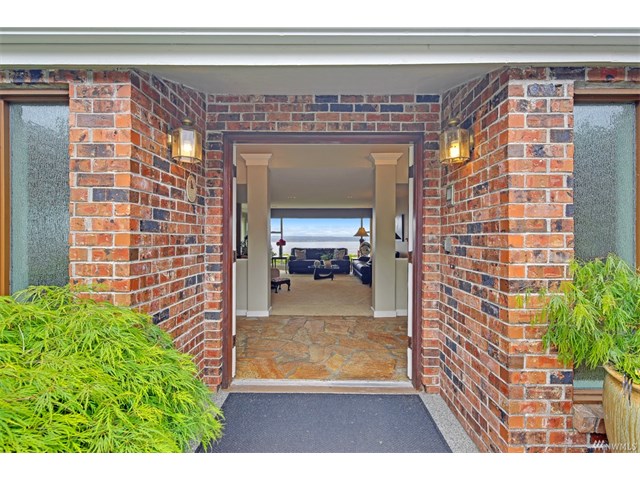 If we could give Lella more than five stars we would--she's that good!
We highly recommend Lella as both a seller's and buyer's representative. She has an easy style yet ensures every detail is handled. She was very responsive at every step of the process, making herself available when needed, even when she was out of town. We were out of state when we prepared for listing and Lella provided resources and handled contractor bids. She was also sensitive to the emotional aspect of downsizing and selling our family home after 28 years. Her diligence not only prevented a number of things from falling through the cracks--it also helped us find and buy our next home the minute it was listed. If we could give Lella more than five stars we would--she's that good! - Cheryl & Ed W., Innis Arden, Shoreline.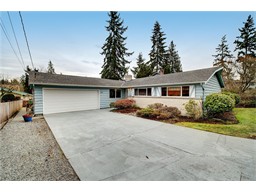 Highly recommend Lella.
My experience was positive and very successful. Being an out-of-state seller, I was concerned the process would be overwhelming. It was not. Lella provided valuable guidance through each step of the process. The house sold in about one week for more than I dreamed possible due to her market knowledge and hard work. She is professional, a master negotiator and a genuinely nice person. I highly recommend Lella. - Susan B., Meridian Park, Shoreline.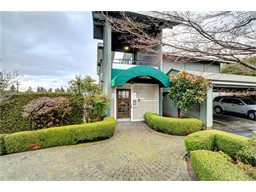 Lella is an unbelievable agent.
Lella Norberg is an unbelievable agent. We have worked with her on 2 separate properties and she has came through both times with flying colors. I personally would recommend her a thousand times over if I could. If you are looking for a top rate real estate agent, call Lella. - George & Mahnaz S., Five Corners, Edmonds.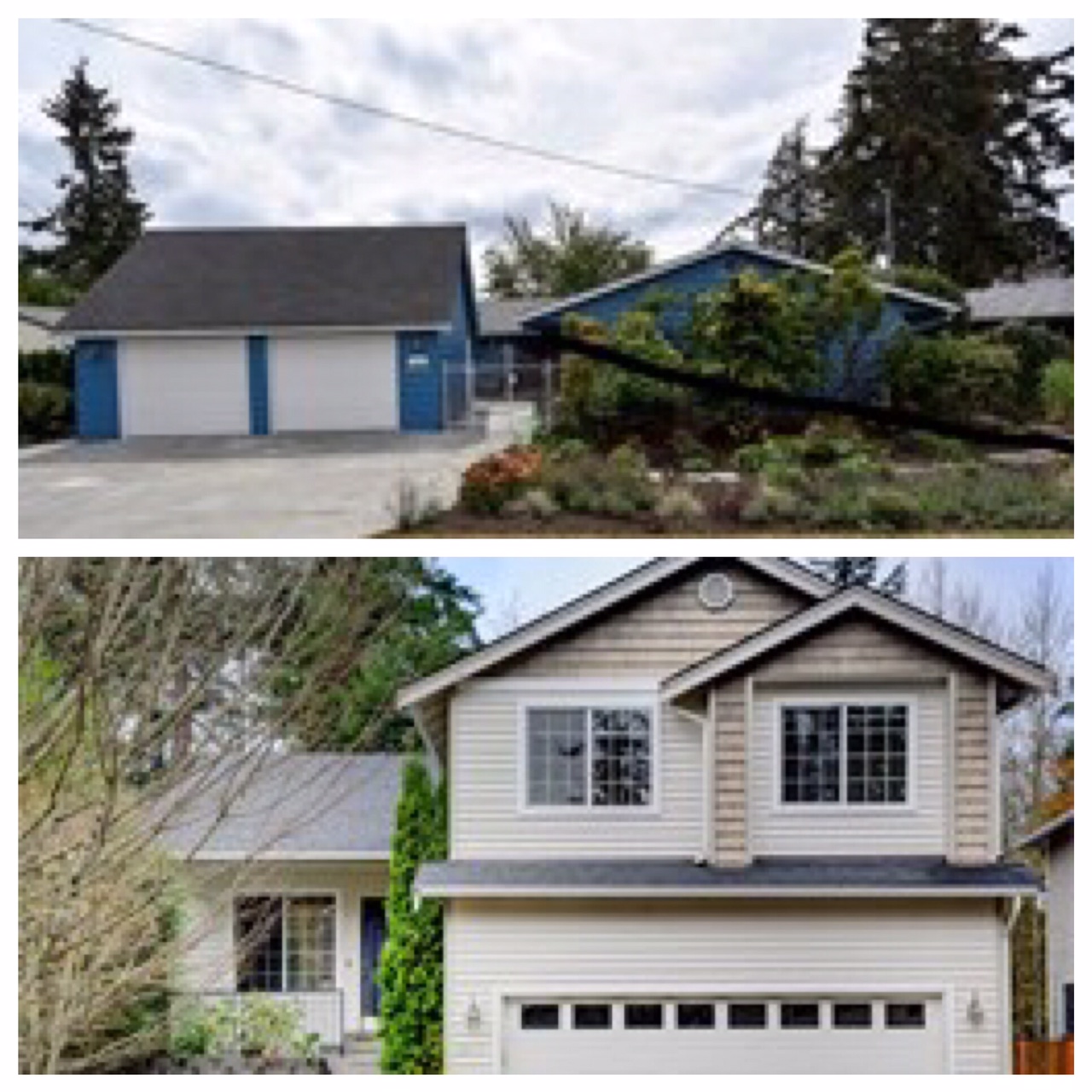 Lella was absolutely amazing to work with.
Lella was absolutely amazing to work with. She helped us both purchase a new home and sell our old one. We purchased a house in a market where there was limited inventory and high demand. It could had been a very frustrating process given the circumstances with listings that had multiple competing bids and prices soaring above asking, but Lella went out of her way to really understand what we were looking for, what were our goals, and talk us through the purchasing process. Without her expertise we would not have found our home or been able to get an offer accepted at the price we wanted. My wife and I sincerely believe that not only did we get the type of home that we really wanted but got it at a great value thanks to Lella. Lella also helped us sell our old home, and again I can't talk enough about how great the process was and the work she put into the sale. Lella will walk you through the process, help you to understand the market, and the strategies she will use to help you achieve your pricing goal. We were selling in December, traditionally a slow time of the year to sell, however due to Lella's pricing strategy and knowledge we received multiple bids and received an offer above our asking price. I would highly recommend Lella for any real estate needs that you may have. She's great! - Damon & Susan O., Richmond Beach, Shoreline.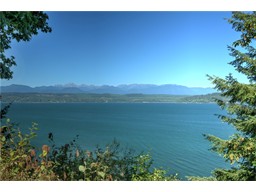 Lella's guidance, advice and assistance were the perfect match for our needs.
My wife and I have worked with a number of real estate agents over the years, and are thrilled to have the chance to provide a review for our experience working with Lella on this most recent purchase. In short, we would love to work with Lella again, would change nothing about her part in this latest acquisition and only have the highest regard for her as a real estate professional. The process was easy. Lella's guidance, advice and assistance were the perfect match for our needs. Thank you again! - Rebecca & Gage W., Poulsbo.
I highly recommend Lella.
Lella Norberg is simply the best. She was very responsive. Whenever I had a concern, she was very prompt in responding with creative problem solving and good advice. I was a novice to selling and she always answered all of my questions and gave me great information. I highly recommend her. She also helped me receive $200,000 over my list price. - Patricia P., Innis Arden, Shoreline.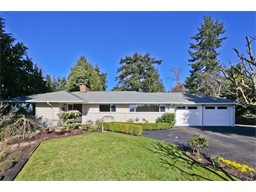 Lella is a true professional in every sense of the word.
We enlisted the services of Lella to sell our home based on her reputation for honesty, integrity and an extensive knowledge of our neighborhood. Lella's choice of an artistic stager and an outstanding photographer resulted in a top notch presentation of our home to the market. Her professional marketing materials and marketing plan for our home were first class, resulting in multiple offers in a few days and a sales price well over list price. We were out of town during the marketing time and Lella had to handle a multitude of details in our absence. Her cheerful & optimistic personality, prompt telephone calls & efficient communications and negotiations with everyone involved made selling our house stress free and very pleasant. Lella is a true professional in every sense of the word and we would highly recommend her to anyone needing real estate service. - Zsolt & Pat D., Innis Arden, Shoreline.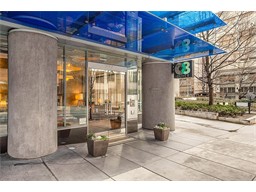 Super helpful.
Super helpful and made the entire process smooth. Was able to handle everything and arrange for additional help as needed after purchase. Probably won't be purchasing anything in the near future but I would definitely recommend her to colleagues or friends. - Ajay M., Downtown Seattle.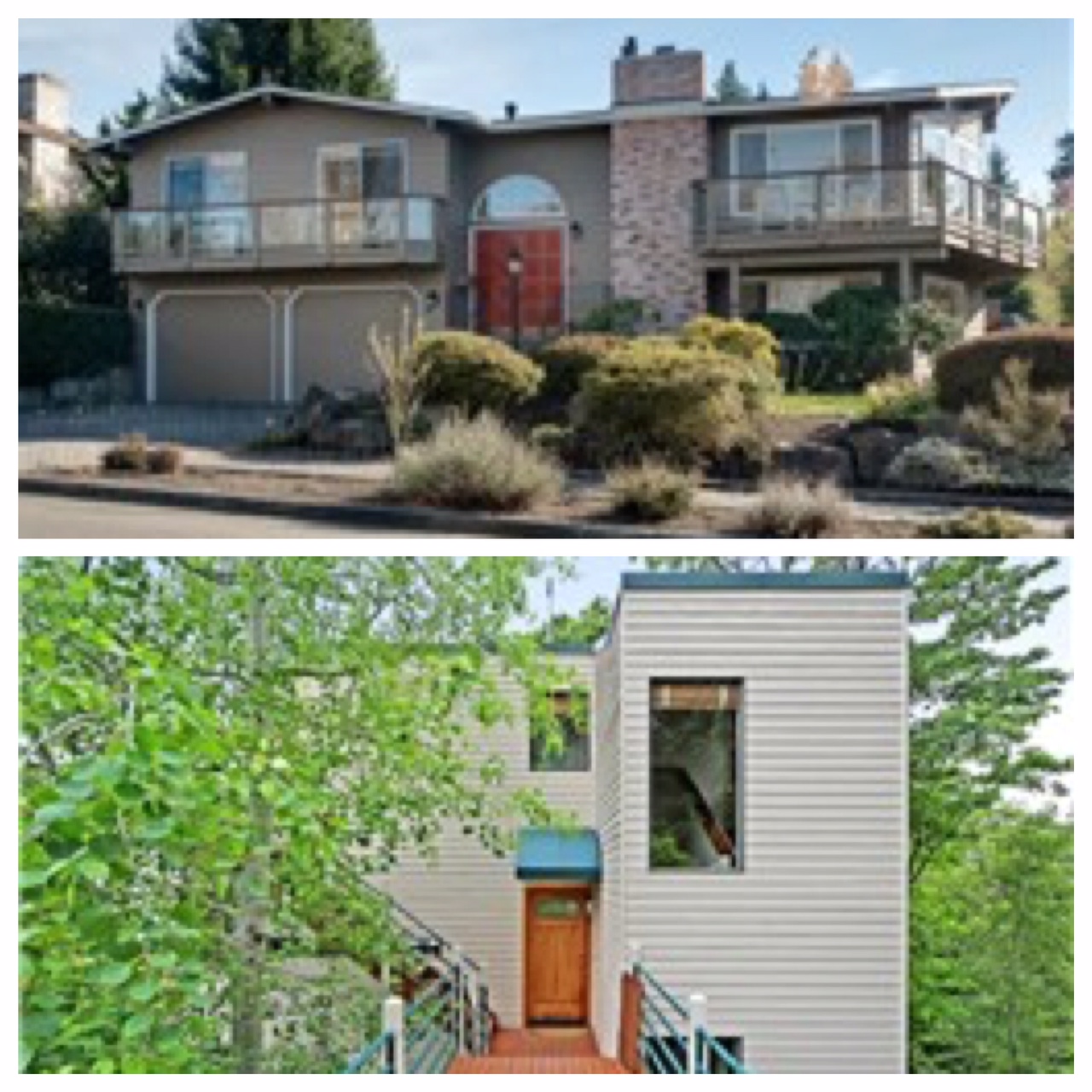 We recommend Lella most highly.
Lella worked with us to buy our new home and to sell our old one. We had looked on our own at homes all over the area for several months. We made offers and lost out on several homes in a very fast, tight market and hired her when it became clear, we needed help! She was very patient, reassuring and helpful with good communication and availability and expedited finding our new home. We knew our old house would be a challenge to sell, needing a special type of buyer. Lella was very professional, provided realistic price comparisons (and a gorgeous portfolio, she really did her homework!), paid for professional photography and helped us present the house at its best. She worked tirelessly, putting on frequent open houses and exposed the house to a wide range of people and agents. Along the way, she sent us statistics regularly, was in frequent contact by phone and e-mail and her guidance was excellent. She was persistent and kind, sticking with us through many ups and downs and found the right buyers in the end. It took the previous owner of our house 1.5 years to find us. Lella found our buyers in about 4 months. It has been a pleasure working with Lella. We recommend her most highly. - Patrick & Mary Jo K., Edmonds Bowl, Edmonds.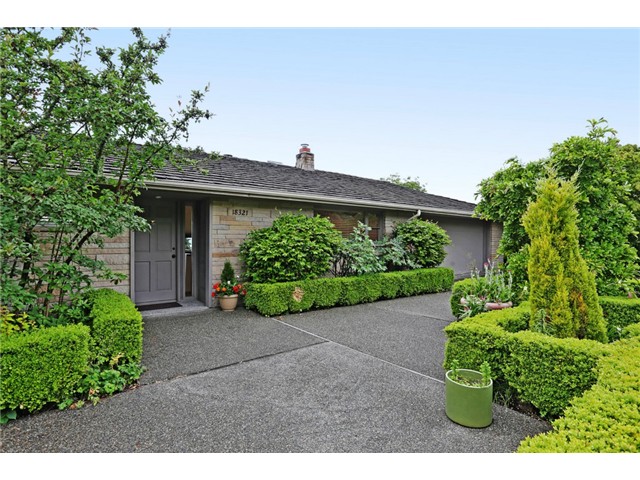 Lella went above and beyond expectiations.
Lella Norberg performed with the utmost professionalism during the entire process of our home sale. She remained cheerful and encouraging throughout.
She went above and beyond expectations in her generous willingness to personally assist us, giving helpful and professional suggestions at each stage of our transaction.
We found her to be a highly knowledgeable and skillful professional. We would not hesitate to recommend her to anyone. - Corinne & Jerry R., Innis Arden, Shoreline.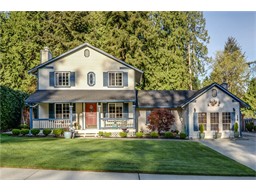 Would definitely recommend Lella.
Lella was great. This market is pretty rough for buyers. We found our ideal home and got our first offer accepted. Lella was very responsive and took action quickly when it came time to negotiate. Some of it may have been luck, but the rest of it was having a great realtor in our corner. I would definitely recommend her. - Daron & Heather E., Mukilteo.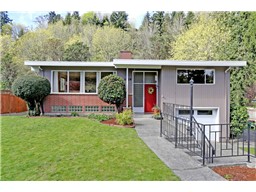 Our experience with Lella was superb!
Our experience with Lella was superb. She has the expertise to handle any situation with aplomb and success. I especially appreciate her sense of timing and knowledge of the market. We had some quirks and personal complications involved with the sale of our home, and Lella managed it all with flexibility, confidence and personality. She is professional, genuine, and competent. It was reassuring to be able to trust Lella with this financially important, and somewhat emotional transaction. If you are searching for a realtor, I whole-heartedly recommend Lella. I hope that I will have the pleasure of working with her again someday. - Tamara B., Innis Arden, Shoreline.
What Lella accomplished is nothing short of extraordinary!
It is our pleasure to recommend Lella Norberg as your real estate agent. We found ourselves in a situation that seemed to be a long shot from the outset, and Lella provided the expertise, knowledge of the market and professionalism that put us into our dream home. She successfully executed the balancing act of the purchase of a new home, contingent on the sale of our current home, all in a red hot market where many buyers have been forced to remove all contingencies to close their deals. Add to this the need to find the perfect match for our unique property within 30 days, and what Lella accomplished is nothing short of extraordinary. We could add that she also took a vacation (pre-disclosed to us at the very start) just prior to the back-to-back closings and didn't miss a beat (which is true!).
Lella understands the human side of this business and truly believes that all parties in this process need to be happy with their decisions for the transactions to close smoothly. A master of communication, she seemed to always know what to say, how to say it, and when to say it. She kept the seas calm when it got a bit stormy, and gave us very clear assessments and guidance throughout the process that helped us stay sane and confident. Lella is an agent that earns your trust quickly and most definitely deserves it.
We found Lella to be a highly attentive, returning all phone calls and emails the same day. We highly recommend her services and would be glad to discuss our experience with you. - Anita and Andy S., Meadowbrook, Seattle.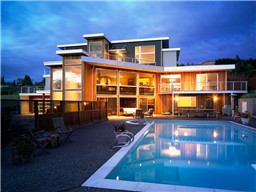 Lella's truly gifted at her profession.
We want to thank you for all you did to sell our home. You were recommended to us and they were certainly correct. Having owned my own business I have learned to recognize someone who is very skilled at his or her profession. We also could see you enjoyed your work.
We appreciate your expertise and wisdom for the appraisal of our home, the preparations of our house before the listing and the strategies after the listing. You took the time to know about our house, you know and love the neighborhood and the city of Shoreline. We were so excited for the quick and great sale of our special home. I have to admit that I thought that some of the results were by luck but when you performed the same service with great results for our daughter's home it confirmed that you are truly gifted at your profession. Thank you so much! - John & Betty-Lou R., Innis Arden, Shoreline.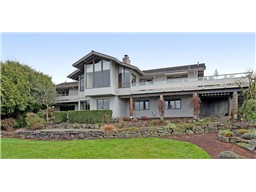 If you don't hire Lella, your house will be on the market too long!!
My wife and I just sold our house of 27 years. Lella Norberg was our agent. If we were to tell you all of the things we love about Lella (her professionalism, her promptness, her work ethic, her sense of humor) it wouldn't fit in a small book! She is smart. She is honest. She is a great and wonderful agent and friend. I would recommend her to my mother, brother, best friend or anyone else. Suffice it to say, "we love her"! If you don't hire her, your house will be on the market too long!! - Doug & Lisa M., Innis Arden, Shoreline.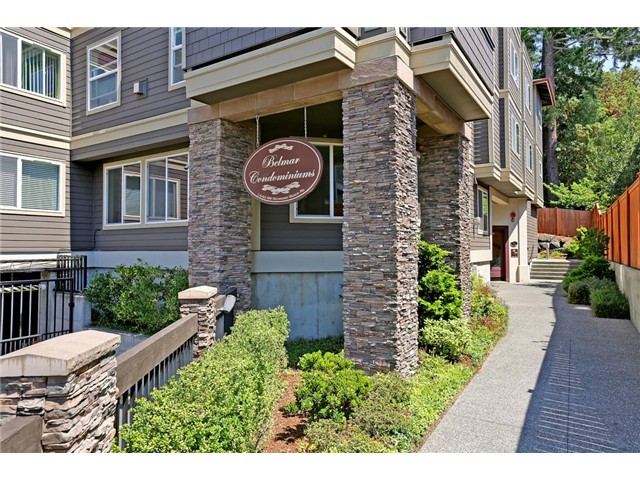 Highly recommend - Hire Lella!
I am writing to Highly Recommend Lella Norberg for your real estate needs. My husband and I met Lella when we were trying to sell our Shoreline Condo. When we once again decided that we were ready to sell we talked to Lella, as she had continued to just stay in touch with us and she was prepared with her marketing plan from the get-go.
While it seemed like a long time on the market, (we listed in July 2014 and sold in February 2015), Lella was patient and we worked together and discussed the overall market conditions and adjusted our selling price once only. She held numerous open houses and kept us in the loop on the activity and showings each week. We actually ended up with two cash offers with one as the backup. Lella was professional and knowledgeable and a pleasure to work with. We never wondered what was happening at all as she communicated with us continually and was a great business partner.
We are now looking for a new townhouse and will of course work with Lella.
If you are looking for a hardworking and honest and professional real estate partner, look no further- HIRE LELLA! - Mark & Terry R., Richmond Beach, Shoreline.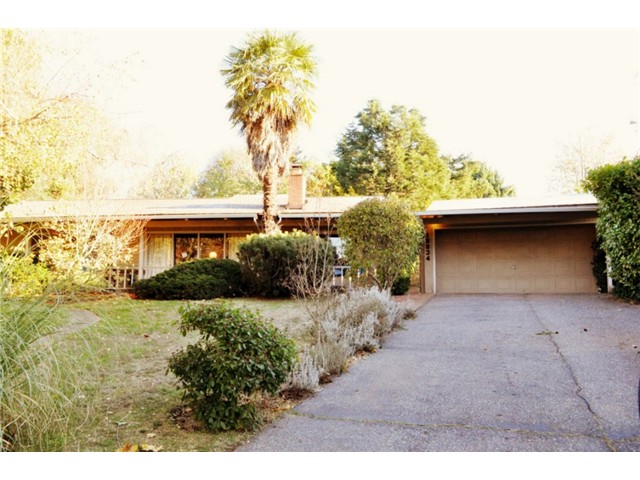 Cannot stress how fantastic Lella has been.
It is my pleasure to recommend Lella Norberg as a real estate agent for any individual or family searching for the ideal home for their unique situation. I had recently moved from new Zealand and was in search of a home that reminded me a little bit of a house from there... Lella spent countless hours taking me around different neighborhoods, looking at houses of all shapes and sizes and state of repair, to narrow down my selection. Her knowledge of neighborhoods, house styles and market values is second to none. After 1.5 years I finally found a home that matched my needs, this was the only house I put an offer on and got! Many other agents would've given up on me a long time ago but Lella shared my vision and stuck with me until the end. During the purchase, she guided me through the steps in detail, she negotiated a very good final purchase price, and was even able to convince a very attached previous owner to sell it to me over higher bids.
If you would like an agent who goes above and beyond to understand her clients needs, is highly personable, will not try to push you into anything, but will provide a great sounding board and professional opinion when asked, I cannot stress how fantastic Lella has been. - Andrew S., Innis Arden, Shoreline.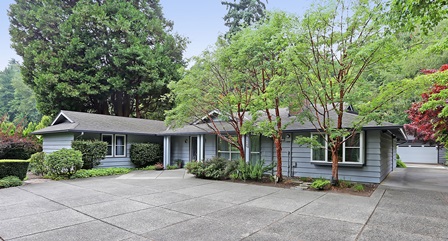 Pleasure to work with.
Lella was a pleasure to work with. She's a fine broker with a great sense of the marketplace. My family was very pleased with her handling of the sale of our house, and we highly recommend her. - Garth S., Innis Arden, Shoreline.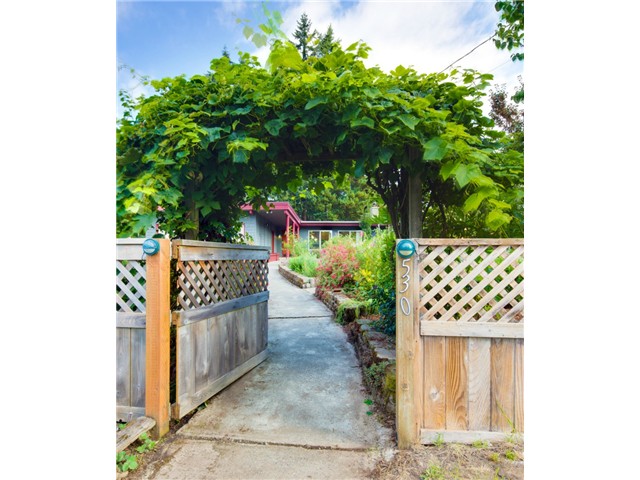 Really enjoyed working with Lella.
Lella was very compassionate and patient to us through our house hunting for the past three years. Highly professional and knowledgeable, and very helpful! - Pansy & Eddie T., Shoreline.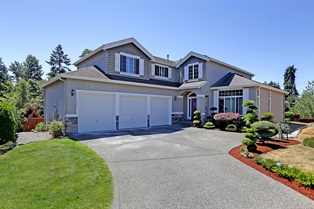 Lella understands the market while balancing the needs of the customer.
We are sincerely thankful and feel very fortunate that our family was able to work with Lella on the sale of our home. We would highly recommend her to everyone!
Lella was professional in all matters of the selling process and guided us the entire way. Lella was very knowledgeable about the area and priced our home optimally, so that our house did not sit in the market for long. She was straight-forward with expectations, kept us informed/educated throughout, was detailed, patient, and had integrity in what was communicated. If you are looking for a realtor who understands the market, while balancing the needs of the customer, then look to Lella! - Judy H., Lynnwood.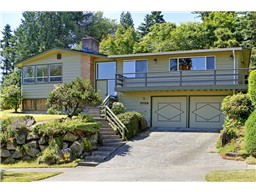 Choosing you as our listing agent was the best decision we ever made.
In this crazy real estate market, your ability to market our home and keep the deal in motion was amazing. You provided constant updates and guidance throughout the entire process and we truly felt we could communicate with you at any time via phone, text or email. - David & Carlotta K., Sheridan Heights, Lake Forest Park.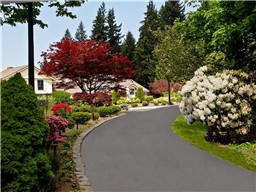 So pleased with our experience!
We have worked with Lella on four transactions now. We felt that she was always honest, straightforward and provided excellent communication and guidance during the entire buying and selling process. Lella has a comprehensive knowledge of the process and was able to answer any questions we had and ease any concerns based on her experience and knowledge, not just trying to make us feel better. Overall, Lella was very competent and a pleasure to work with. We would, and have, recommend her services to any of our family and friends. - Matt & Andrea K., Lynnwood.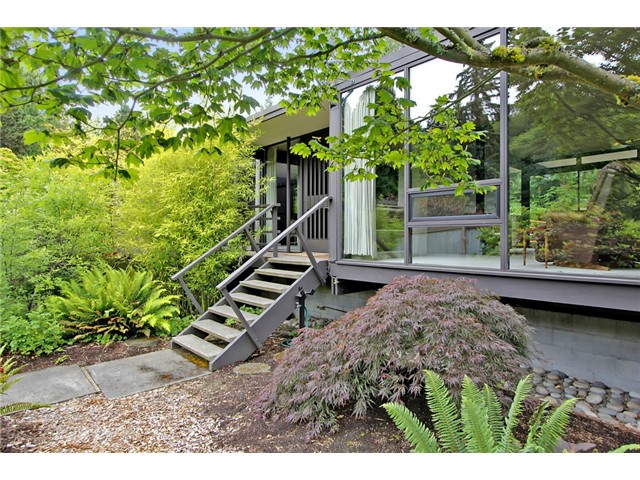 Lella went clearly over & above her job. Greatly appreciated.
Lella sold my home so quickly I'm still in a state of shock. I signed the listing after a professional presentation indicating that she knew the style of the house, who it would appeal to, and, knew the neighborhood, schools, and amenities. The results were 5 offers, 2 substantially over asking price. At presentation of the offers it was apparent the brokers respected Lella and liked dealing with her. So did I. She was especially helpful with her knowledge of people who could clear an overgrown path, add fresh gravel to a patio, etc. Clearly over and above her job and greatly appreciated. I have recommended her to friends and will continue to do so. - Carol S., Innis Arden, Shoreline.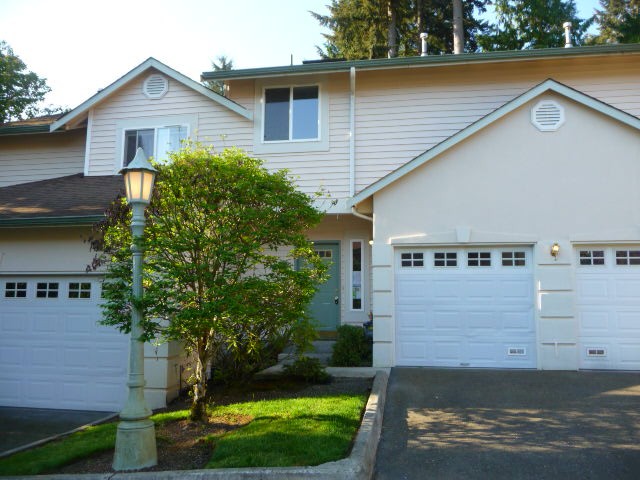 Couldn't be happier with Lella's service.
Lella's experience dealing with the current fast-paced market was a real asset and I successfully purchased a foreclosure with multiple offers the first week after it was listed. Lella was always available the same day I contacted her, often within mere hours of a phone call. I highly recommend her to any person who is looking to buy or sell a home. I won't hesitate to seek her advice or service again in any of my future real estate transactions. - Jennifer H., Edmonds.
Would not hesitate to recommend Lella!
When it came time to sell our father's home, we chose Lella because of her experience in the industry and knowledge of the community of Innis Arden. My sister and I liked her innovative marketing ideas. She kept us informed of any situations that arose and understood the time frame in which we had hoped to finalize the transaction. Lella was available to us whenever something needed to be addressed. We would not hesitate to recommend her for any of your real estate needs. - Chris M. & Melinda D., Innis Arden, Shoreline.